The Center for Dental, Oral, & Craniofacial Tissue & Organ Regeneration (C-DOCTOR) is a comprehensive national resource center (RC) for the clinical translation of innovative regenerative technologies to replace dental, oral, and craniofacial (DOC) tissues or organs lost to congenital disorders, traumatic injuries, diseases, and medical procedures.
C-DOCTOR is a public-private partnership with the primary mission of providing full clinical, scientific, technical, regulatory, financial/industrial, and management resources to promote cost-effective translation and timely development of DOC tissue engineering/regenerative medicine (TE/RM) technologies.
C-DOCTOR is a collaboration among multiple renowned universities with support and funding from the NIDCR/NIH (U24 DE029463).

C-DOCTOR maintains a portfolio of Interdisciplinary Translational Projects that are developing tissue engineering/regenerative medicine technologies to address unmet clinical needs in the dental, oral, and craniofacial fields.

C-DOCTOR has extensive resources, knowledge, and consultants that are shepherding ITPs from basic discovery research to human clinical trials, commercialization, and broad clinical adoption.
We collaborate with multiple renowned universities to reach our goal of clinical adoption.
Our renowned centers of translational research excellence – University of Southern California (USC), UC San Francisco (UCSF), UC Berkeley, UC Davis, UCLA, and Stanford University – have partnered with C-DOCTOR to provide clinical, scientific, industrial, and regulatory expertise to advance promising therapies by facilitating access to a diverse network of experts and resources.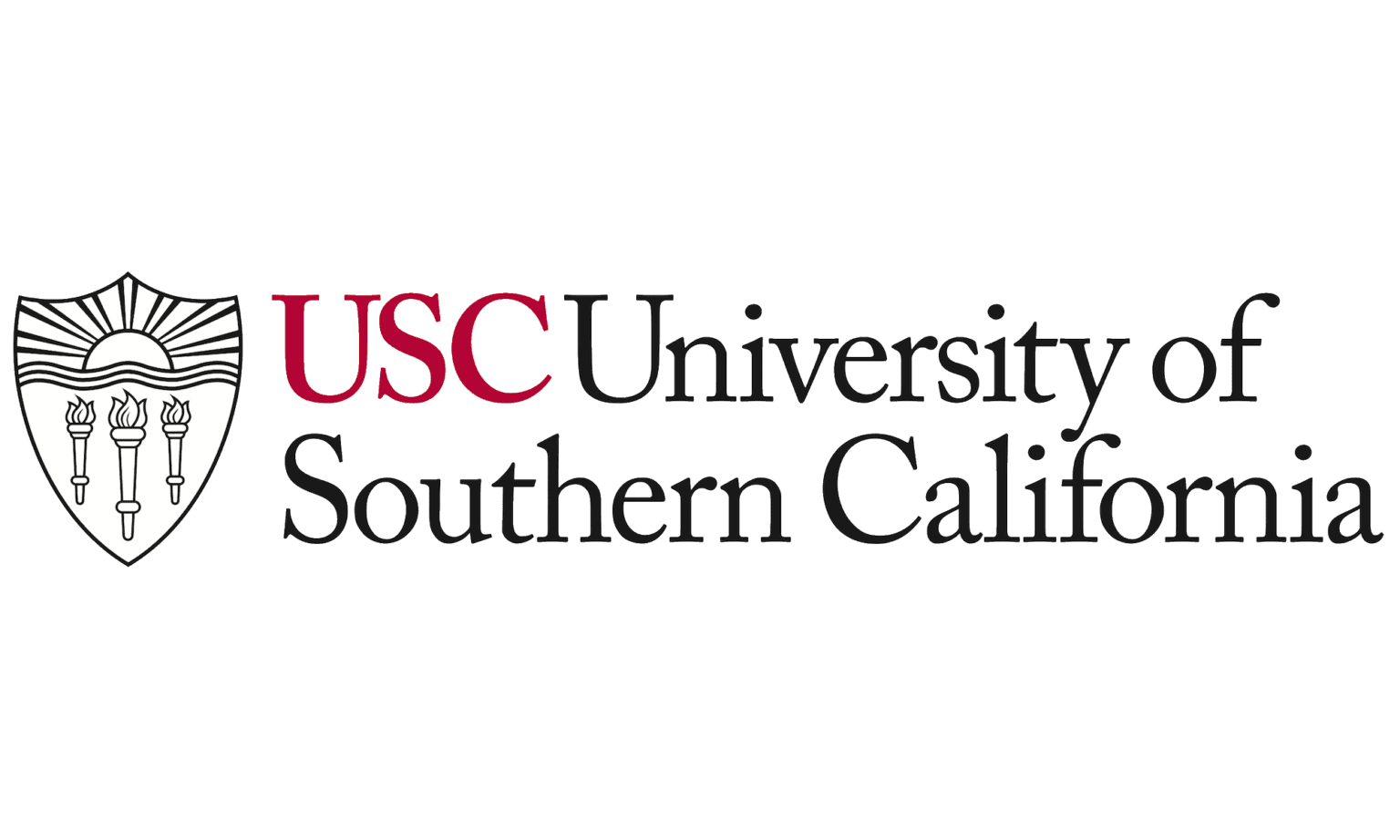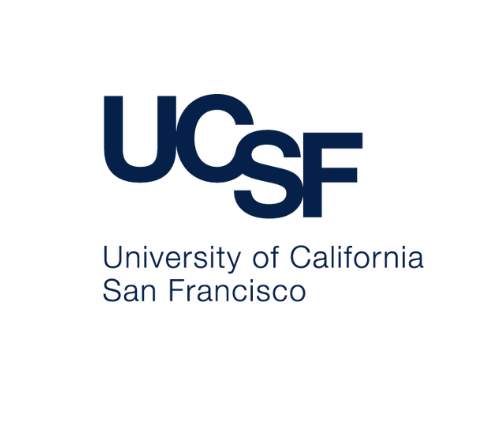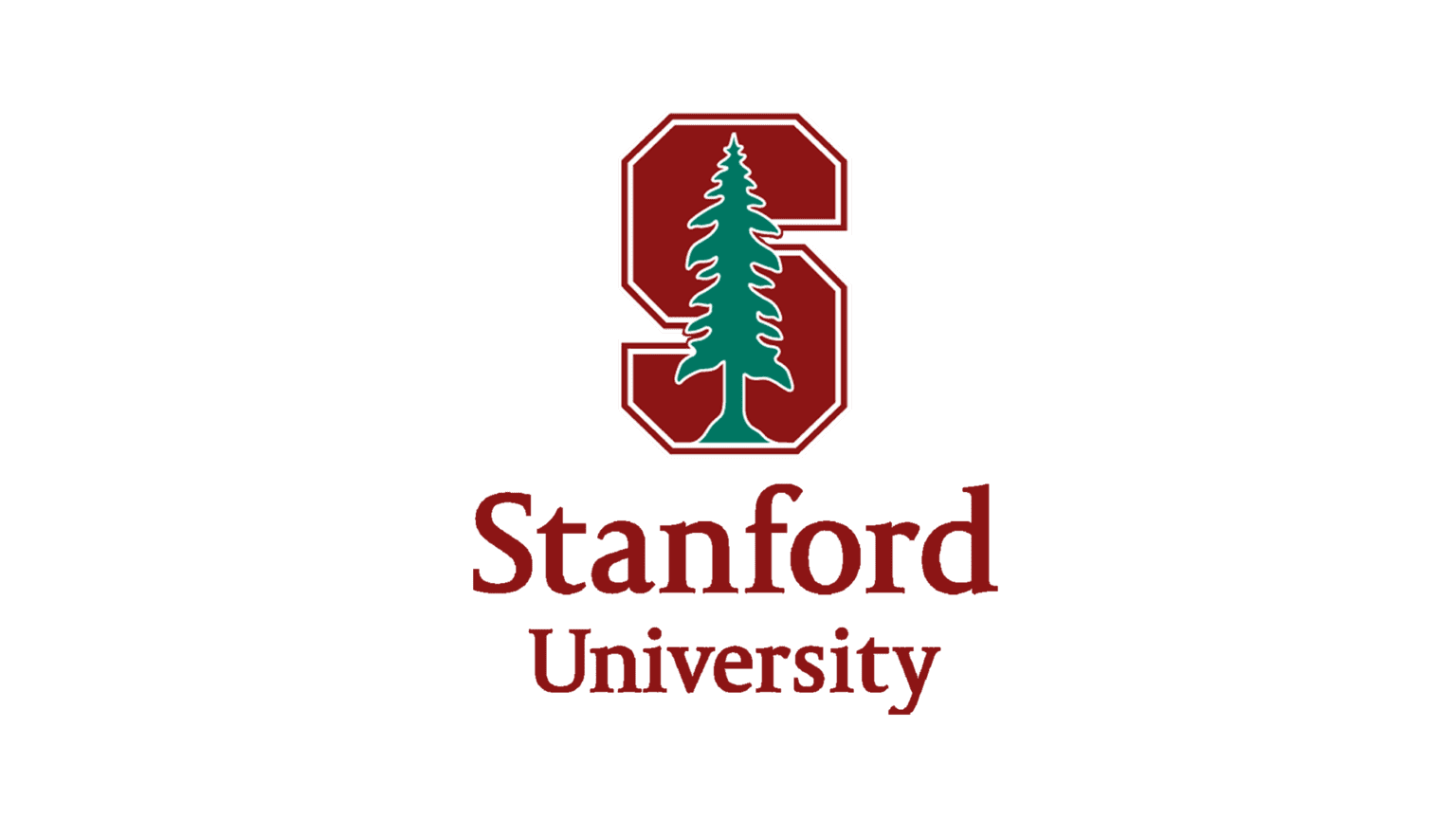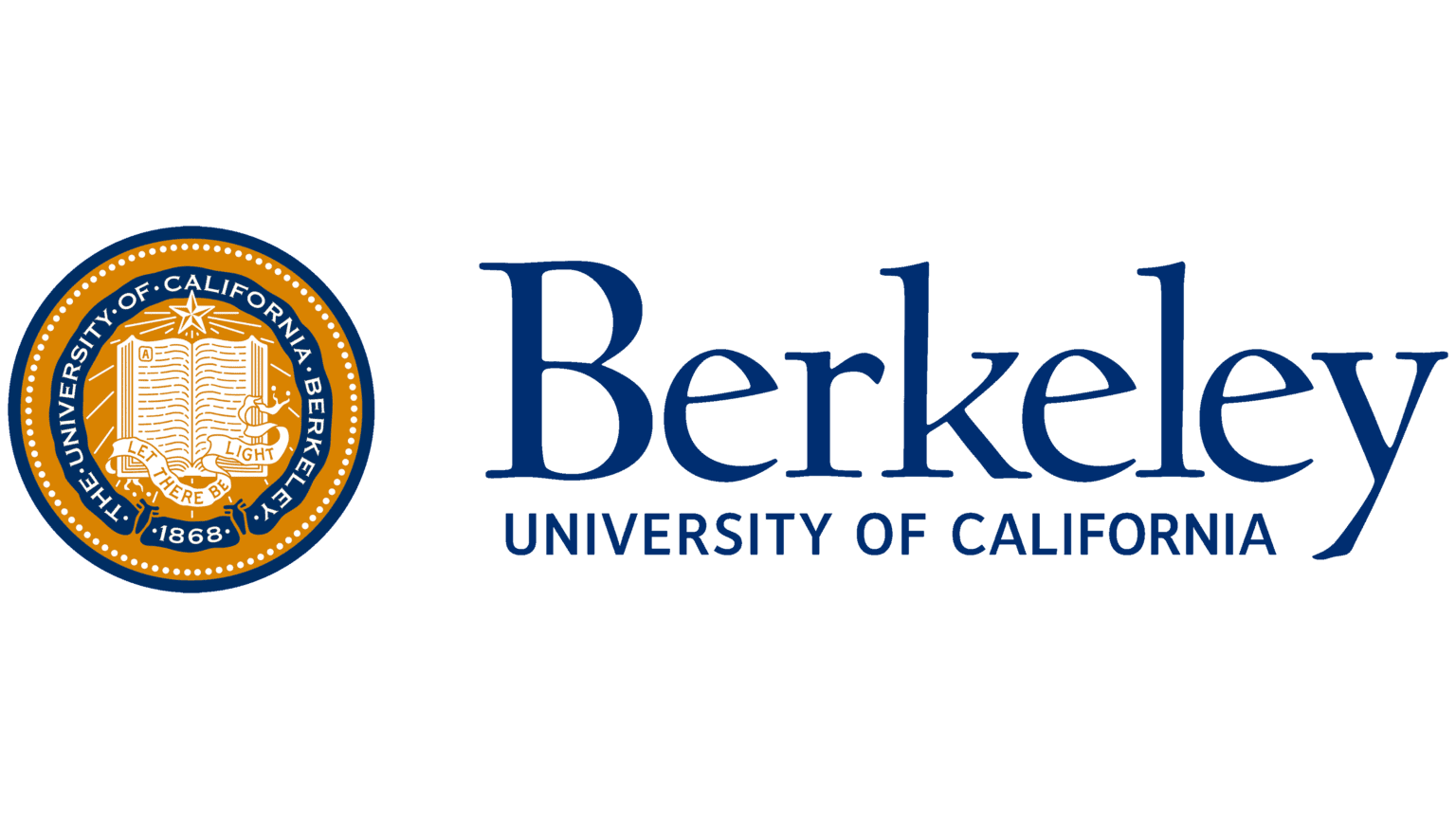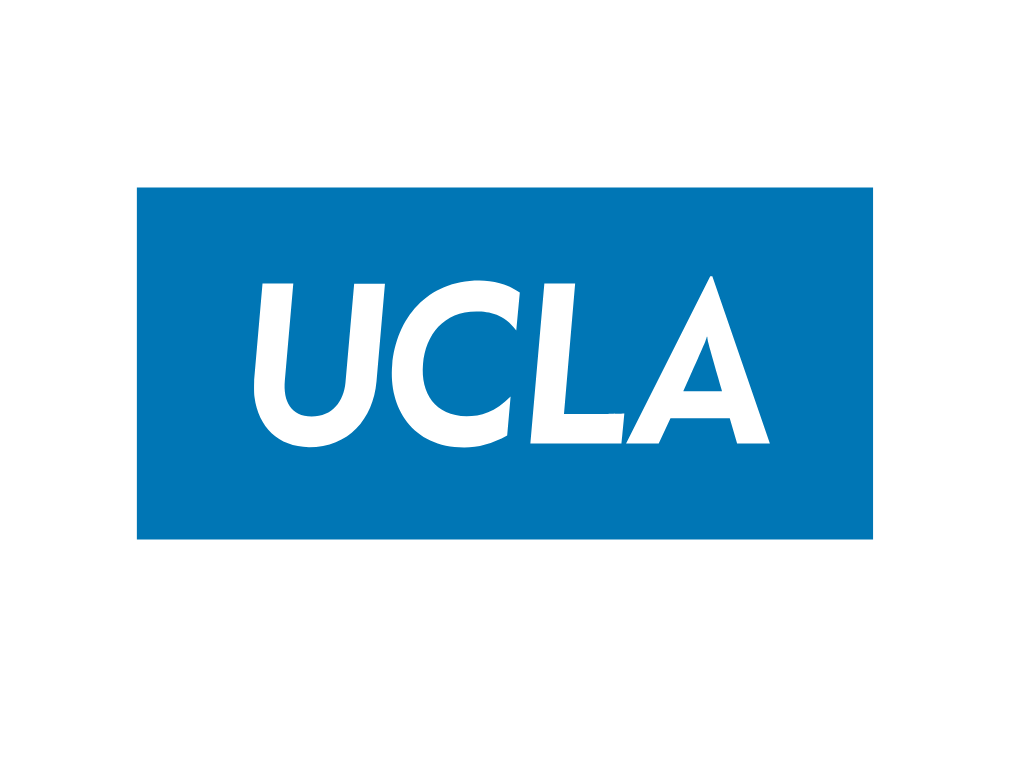 The Dental, Oral, and Craniofacial Tissue Regeneration Consortium (DOCTRC) was first established in March 2017 through cooperative agreements from NIDCR to shepherd new therapies through pre-clinical studies and into human clinical trials, commercialization, and broad clinical adoption.
Two national resource centers were opened as part of DOCTRC: C-DOCTOR and the Michigan-Pittsburgh-Wyss Regenerative Medicine Resource Center (MPWRM RC). 
Through collaboration between the two resource centers, DOCTRC aims to accelerate clinical adoption of promising technologies by providing the interdisciplinary expertise and resources to guide technologies toward FDA submissions.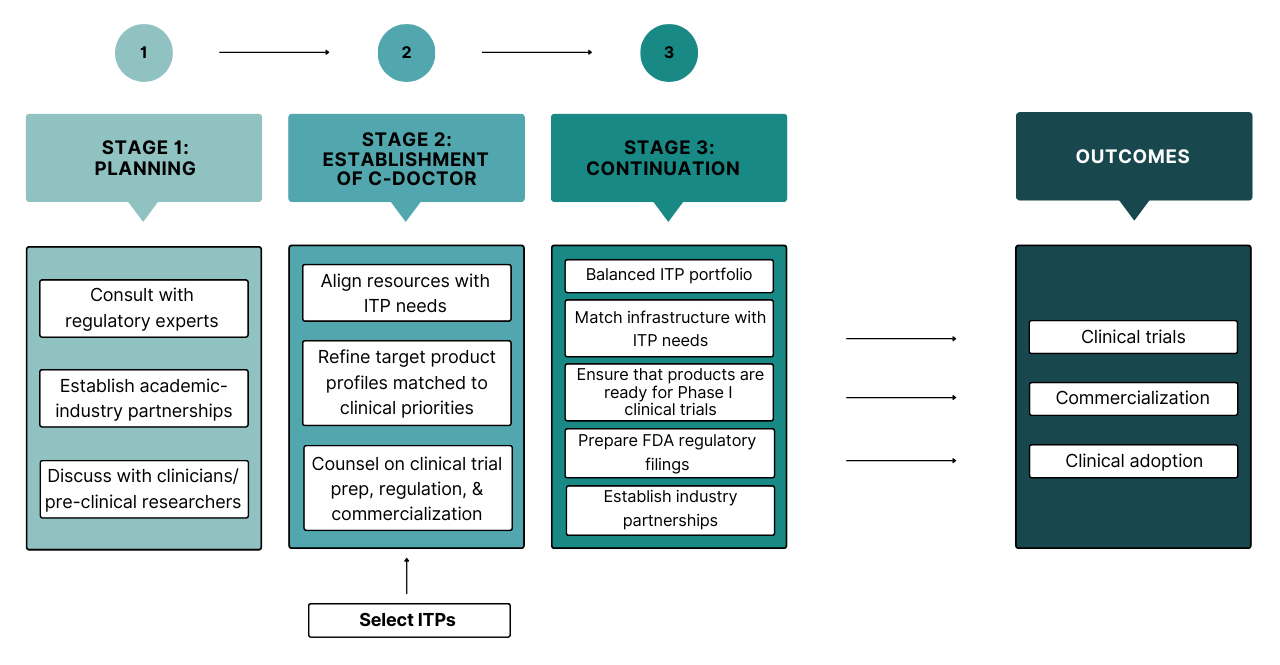 Stage 1 focused on defining the C-DOCTOR program by meeting with regulatory experts, clinicians, and researchers to assess needs in the DOC field and define the C-DOCTOR structure.
Stage 2 focused on ITP team recruitment and refinement, and C-DOCTOR infrastructure customization to ITP needs.
In Stage 3, teams are completing pre-clinical studies, filing IND/IDE applications, finding industry partners & investors, and developing manufacturing and clinical trial protocols.
C-DOCTOR is centered around our ITP Program.
C-DOCTOR is overseen by an Internal Leadership Council comprised of PIs from our partnering institutions, as well as an External Advisory Board and NIDCR program staff. Each ITP team is supported by the diverse network of C-DOCTOR experts and resources.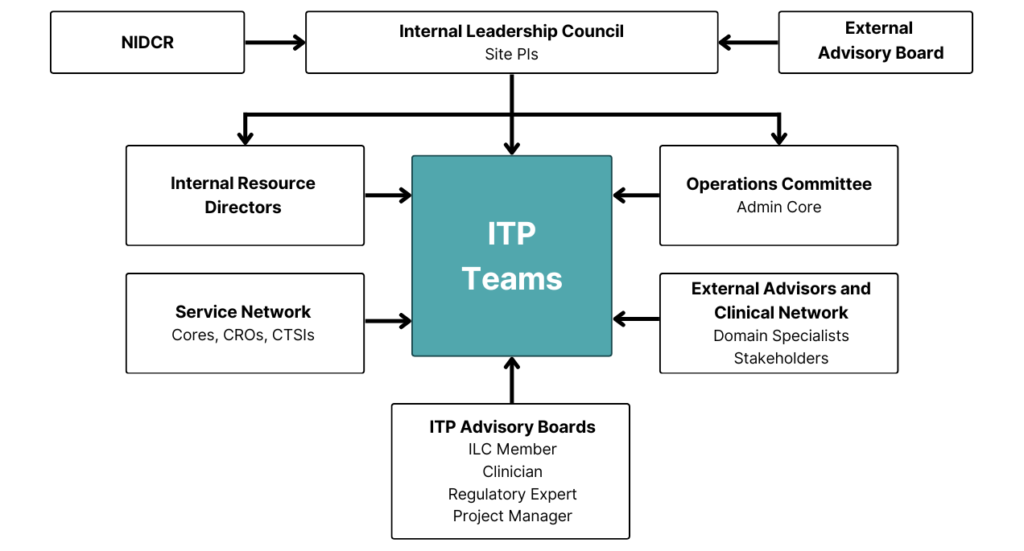 "C-DOCTOR consultations and discussions have been invaluable, and have helped tremendously as we refine, develop, and plan for next steps, FDA discussions, and commercialization of our product."
Tara Aghaloo, DDS, MD, PhD