C-DOCTOR represents a partnership among several California institutions, which joined forces after the funding of R34 grants from the National Institute of Dental & Craniofacial Research to teams headed by faculty at USC, UC San Francisco/Berkeley/Davis, and UCLA & Stanford.
Our vision is to assemble a comprehensive and dynamic team of clinicians, research scientists, biostatisticians, regulatory scientists, and pre-clinical/clinical trial experts to enable the development and clinical implementation of innovative approaches for dental, oral, and craniofacial tissue regeneration.
C-DOCTOR is supported by U24 DE026914 from the National Institute of Dental & Craniofacial Research, National Institutes of Health.
News
The Winter 2019 C-DOCTOR Retreat will be held on Tuesday, December 10 at the Westin San Francisco Airport. Registration and a draft agenda are available here. Please book your room promptly to secure our group rate.
Congratulations to our Cycle 3 ITP Team Awardees! See our research page for more details.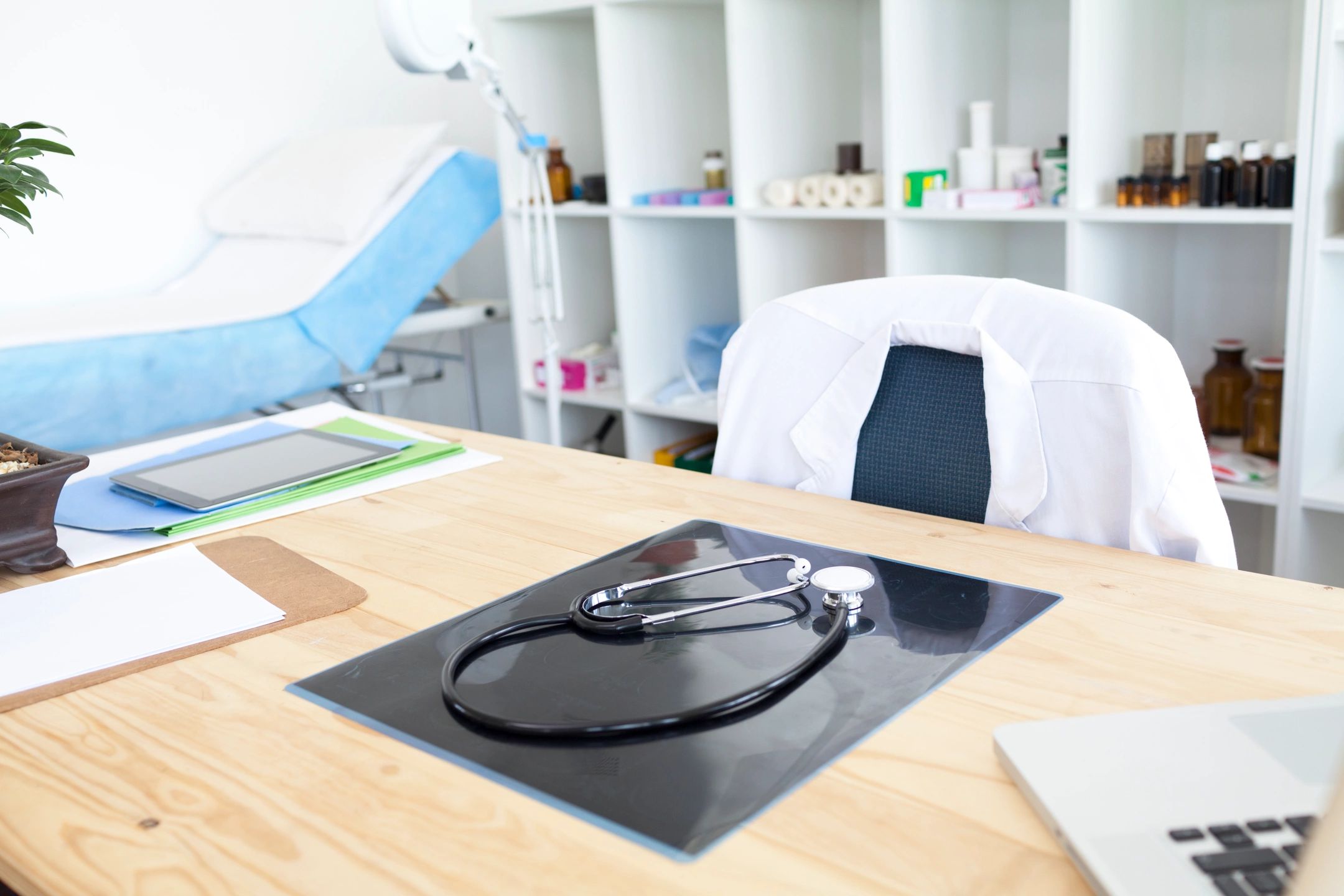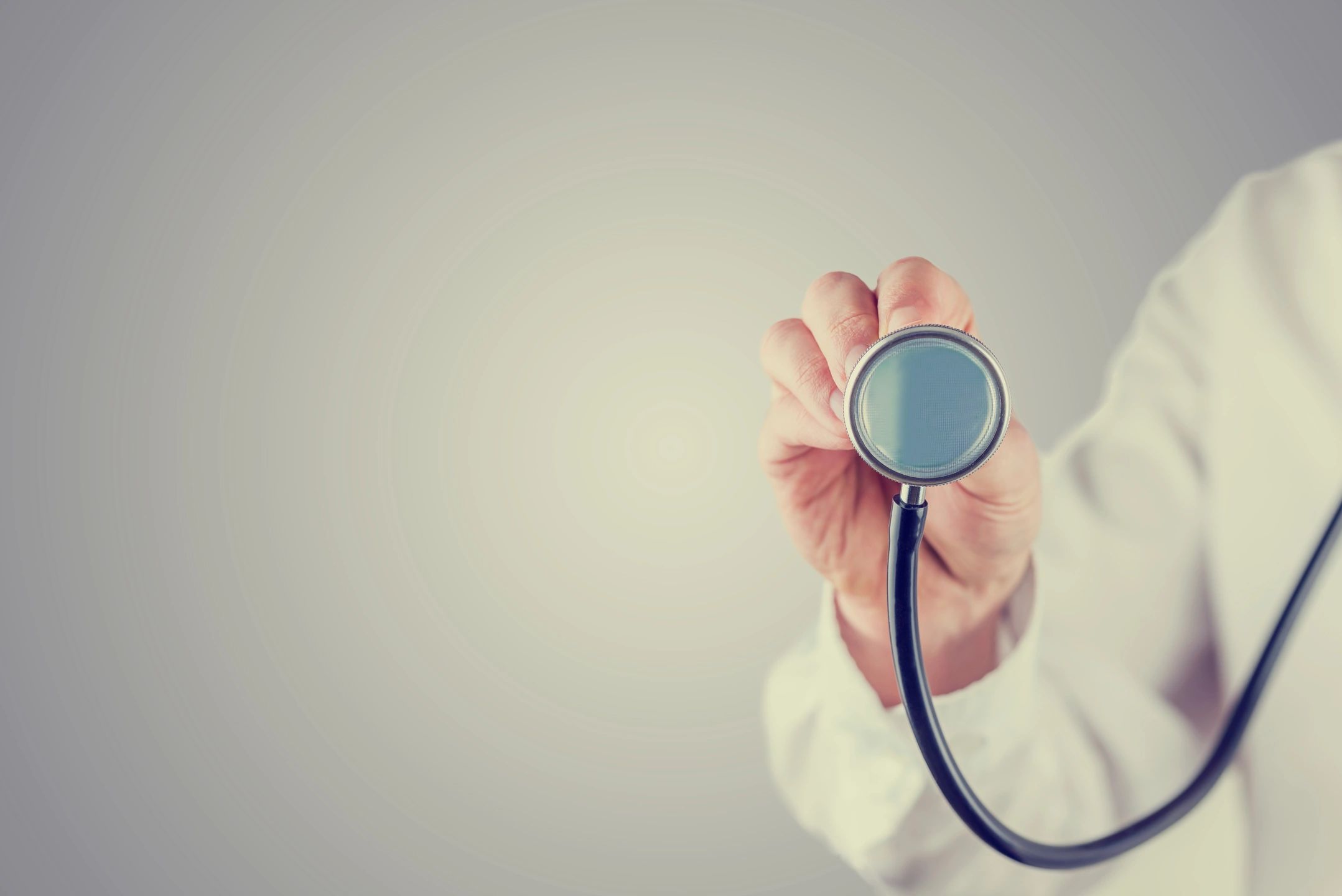 About C-DOCTOR
C-DOCTOR is led by clinician-scientists from Northern and Southern California with a strong track record of innovation and collaboration in tissue engineering and regenerative medicine.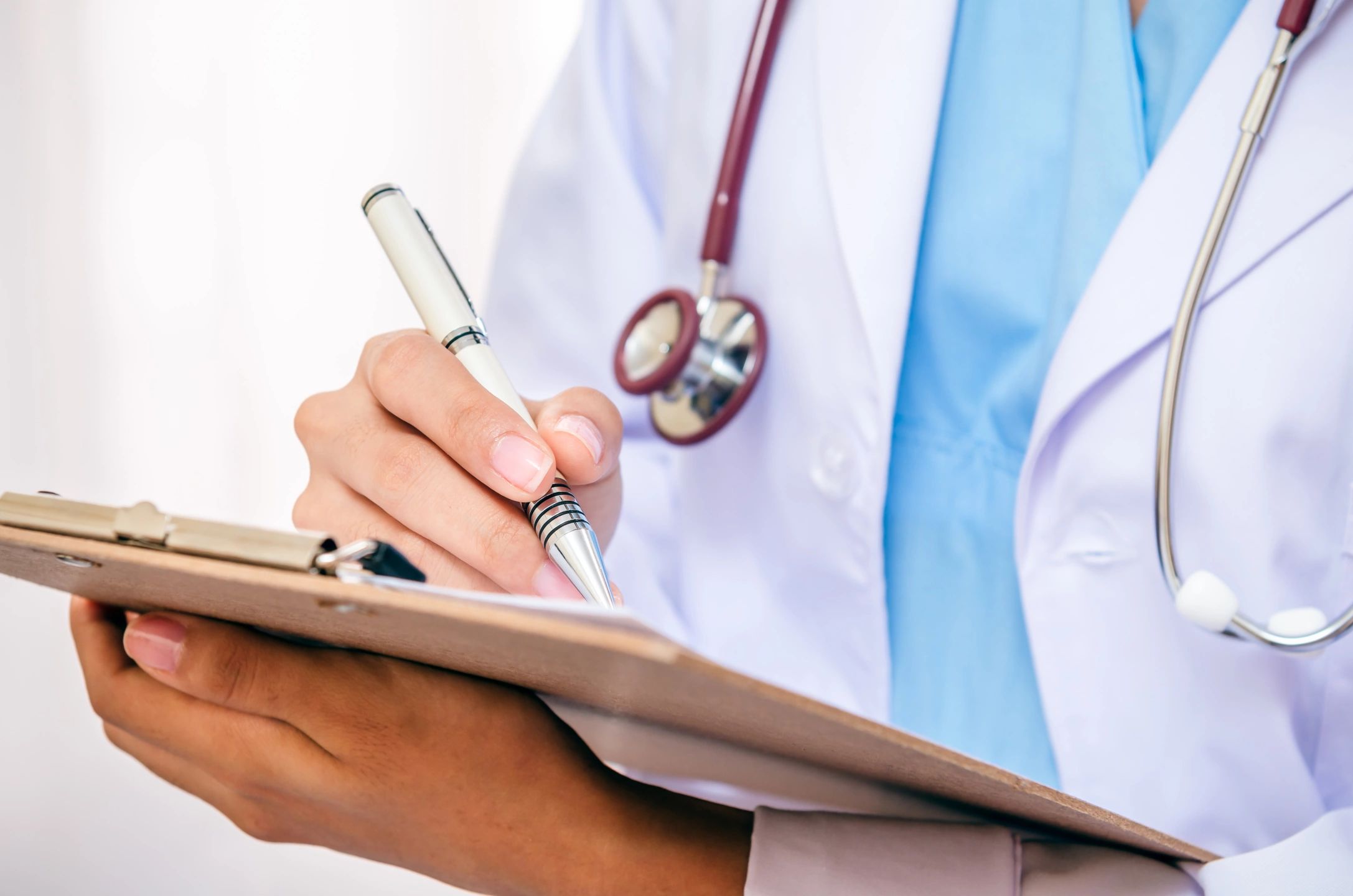 Interdisciplinary translational project teams
Our mission is to enable promising Interdisciplinary Translational Project (ITP) teams to accelerate research towards clinical trials for dental, oral, and craniofacial TE/RM products.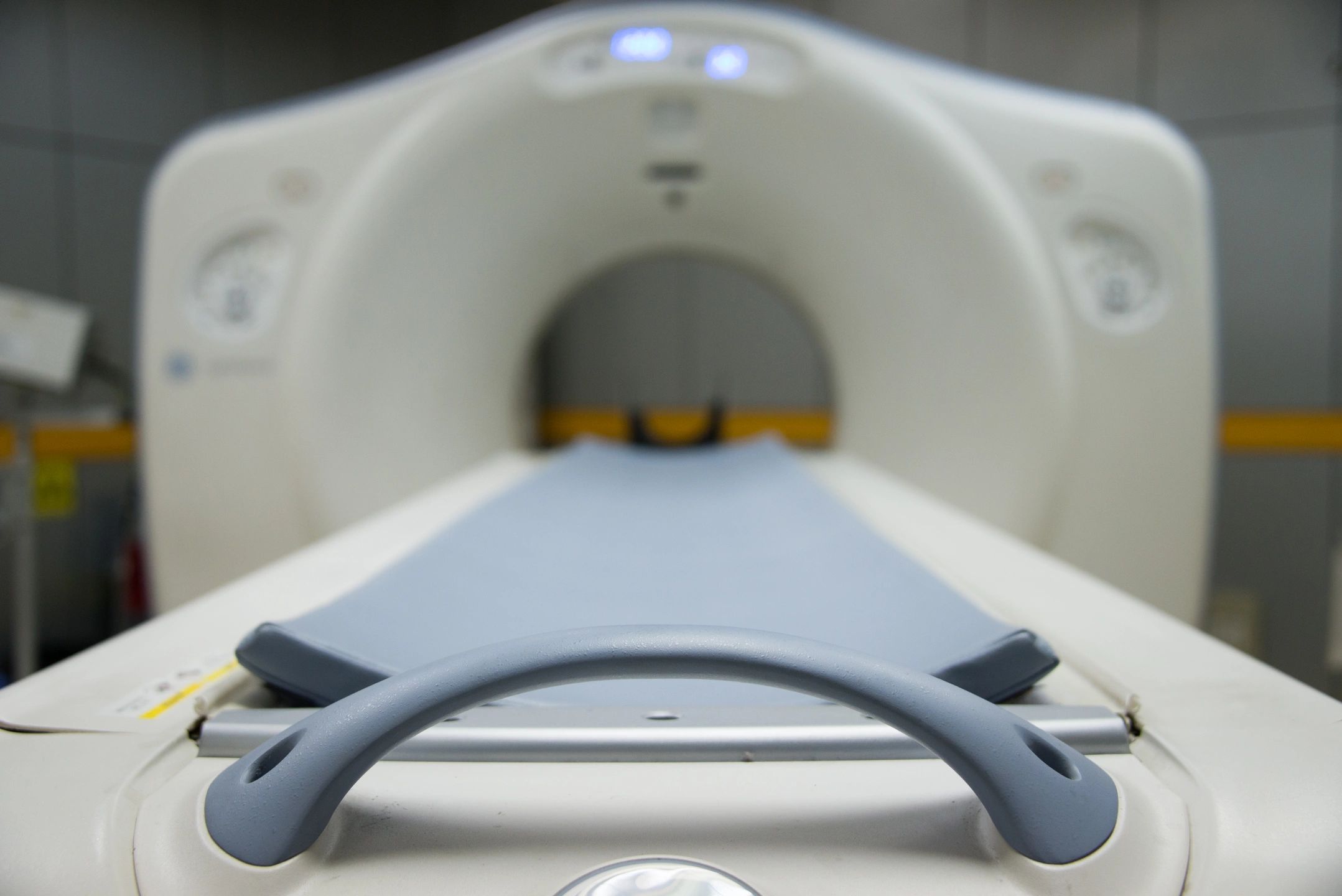 Available resources
C-DOCTOR's value to ITP teams goes beyond financial support. Click to read more about the comprehensive scientific and advisory resources available to C-DOCTOR-funded ITP teams.